I made a Magenta pink hat.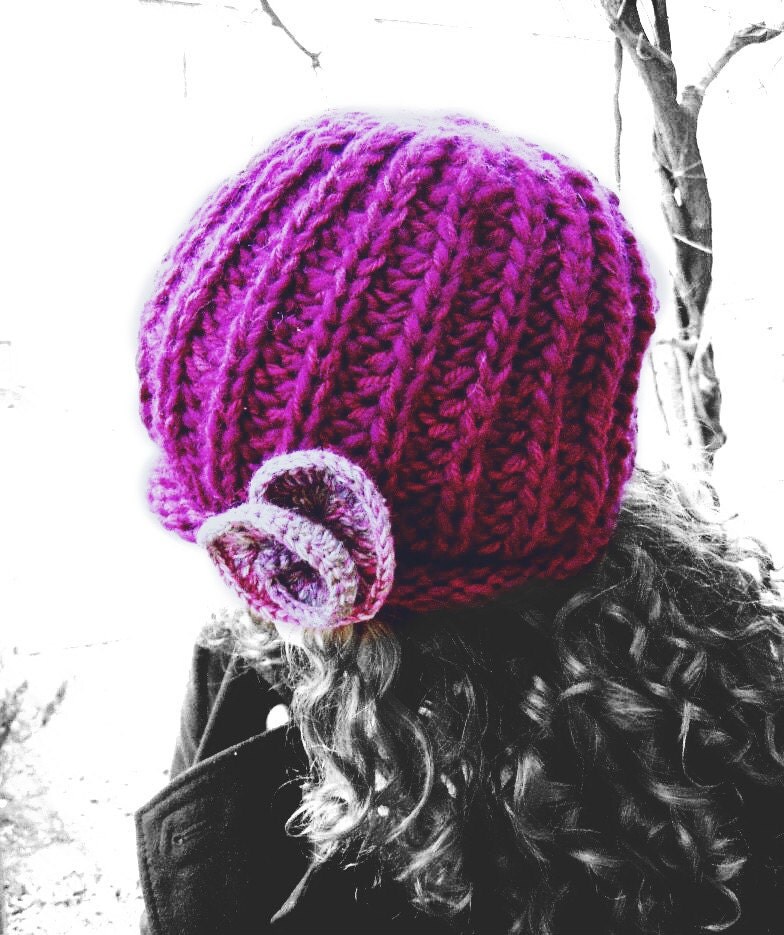 If you need a new hat I made this for you.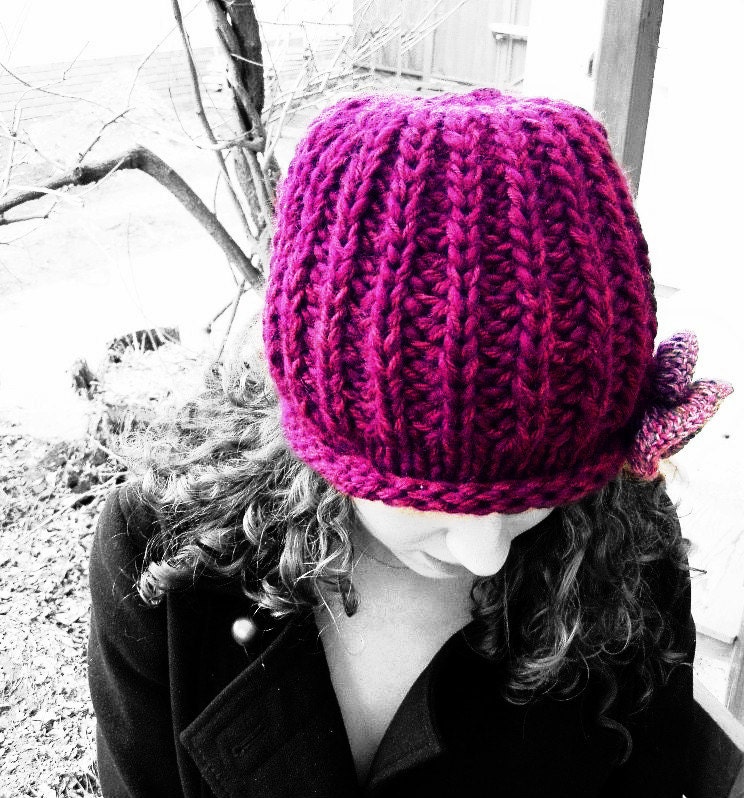 This hand knit wool hat is super trendy, feminine and warm. I made a wool yarn.  You can   BUY  this hat.
You can find another colour on the link below: CLICK
Thanks for interest!
-Era Hódi by HEraMade