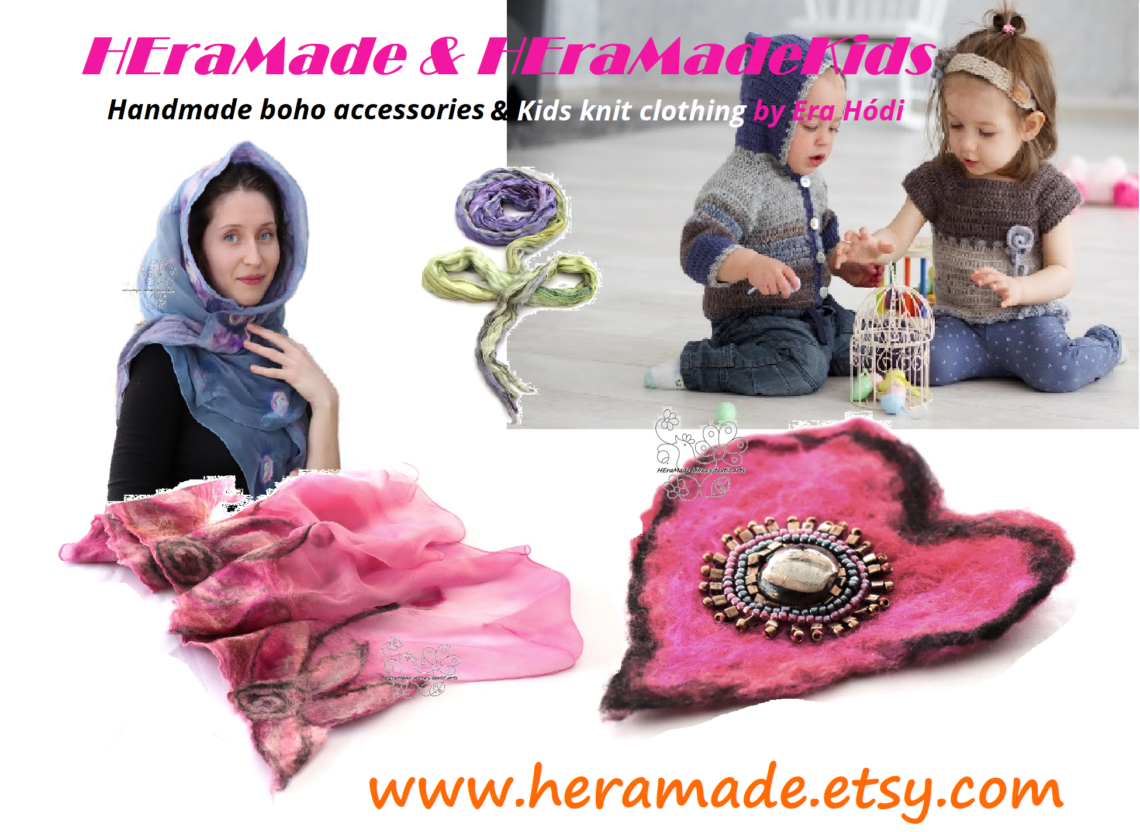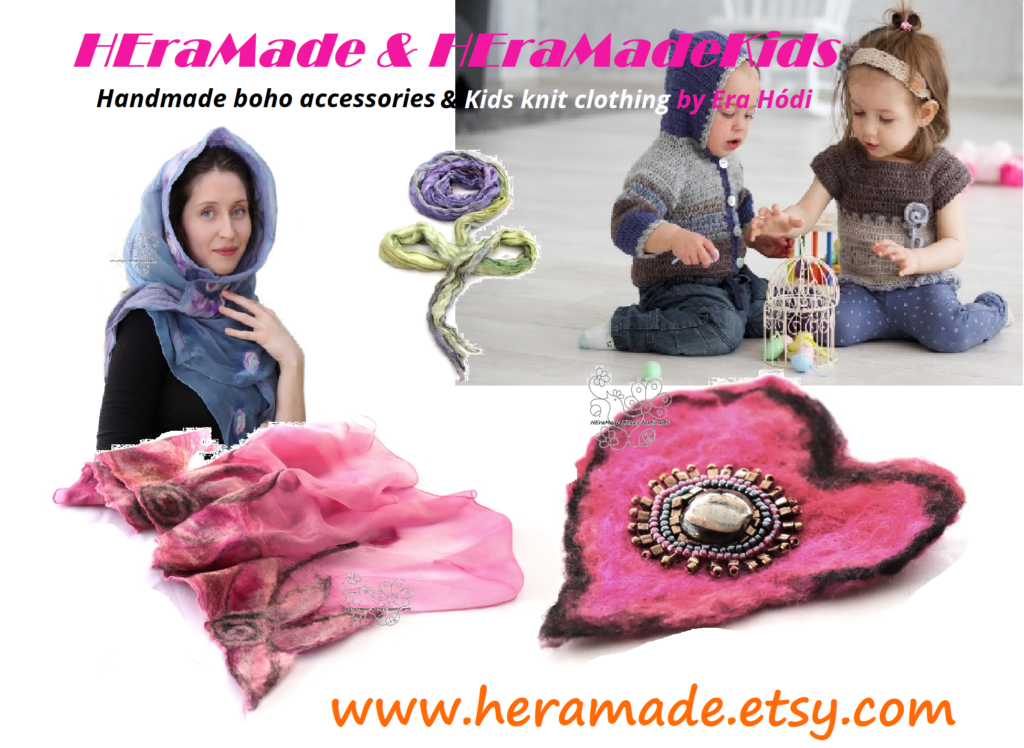 My shop had some changes lately, these changes have made my shop a little bit simplier than before due to the chaos caused by the COVID-19 epidemic.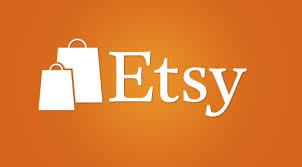 I ship my items only with FedEx and to the USA only. For this type of shipping (internatonal) you must give me your phone number. I would like to ask you to please give your phone number during making your order.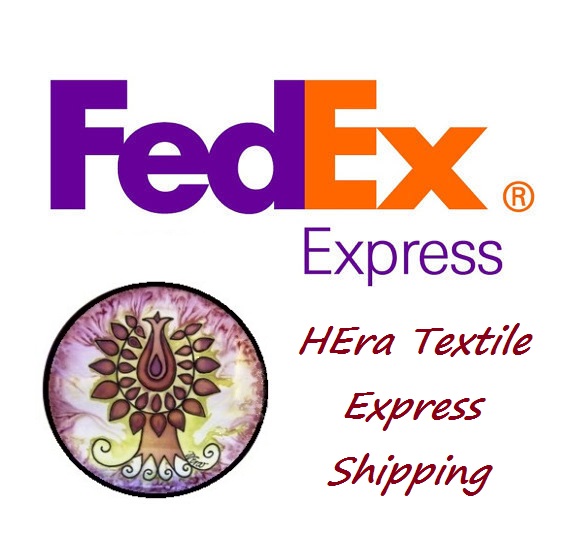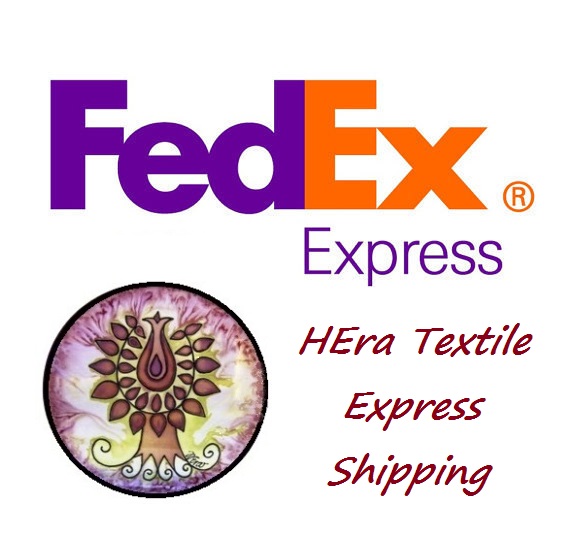 The FedEx shipping is secure and really fast ( 5 days ). They have many offices in the USA which makes the package's take over really easy and simple even in that case if the delivery guy cannot reach you on phone. Your phone number is a neccessary for you to be able to talk with the delivery guy about the package's arrival. I can only take orders for items on stock. Unfortunately I cannot take custom orders because of the uncertainty of sourcing the material. Stay safe!!